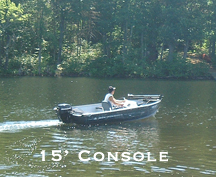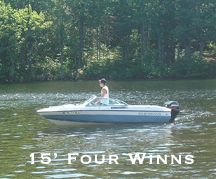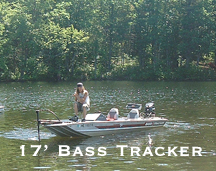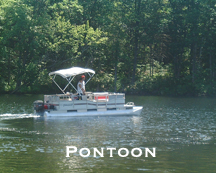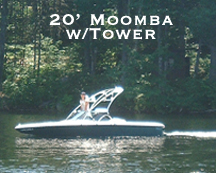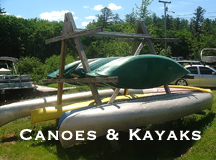 Please fill out the form below and your rental request will be reserved for 7 days pending receipt of your payment. We accept Paypal, checks, VISA and MasterCard.

Some boats are not appropriate for use on the Lower Bay, due to the bridge.
Some boats are not appropriate for use with waterskis, wakeboards, or with small children on board. If you have any questions about renting the right boat for your use, please call the marina and we'll be glad to help you. In Season: 207-925-3000 - If you get our voice mail, PLEASE LEAVE A MESSAGE AND WE'LL GET BACK TO YOU ASAP.
Due to the great demand for rentals, we require a 100% deposit on all advance rentals.
Refunds will be issued with a minimum 20 days notice of cancellation.
A 20% administration fee will be retained for all cancellations.
Cancellation with less than 20 days notice forfeits 100% payment.
An appropriate security deposit will be required at the time of rental.
No pets are allowed on rental boats.

We appreciate your business, and want to avail you of the boat(s) of your choice; therefore, we encourage you to reserve well in advance.

boat rentalS
Please use the interactive form below to email a reservation for later payment, by check, money order, PayPal, or credit card by phone.
ski boats
CAPACITY
MORNING
AFTERNOON
FULL DAY
WEEK
1
20' Moomba w/Tower
310 hp Inboard
8
$200
$300
$400
$2000
2
20' Moomba no/Tower
310 hp Inboard
8
$200
$300
$400
$2000
3
18' BowRider Waterski
170 hp Inboard
7
$150
$200
$300
$1500
4
19' BowRider Waterski
220 hp Inboard
7
$150
$200
$300
$1500
5
21' BowRider Waterski
220 hp Inboard
7
$175
250
$350
$1750
PLEASURE AND FISHING boats
CAPACITY
MORNING
AFTERNOON
FULL DAY
WEEK
7
20' Pontoon DeLuxe (1)
12
$115
$150
$200
$1000
8
24' Pontoon DeLuxe (1)
12
$115
$150
$200
$1000
9
15' Four Winns
40 hp runabout Inboard
5
$80
$110
$140
$700
10
16' Deluxe Fishing
5
$55
$70
$100
$500
11
17' BassTracker (2)
with trolling motor, 25 hp
3
$70
$90
$130
$650
12
16' Sportster Runabout
5
$70
$90
$130
$650
13
15' Console Fishing (2)
15 hp 4-stroke
4
$50
$60
$90
$450
14
13' Boston Whaler (2)
5
$50
$60
$90
$450
15
Canoes (3)
2
$10/hr
$10/hr
$25
$125
16
Kayaks (7)
1
$10/hr
$10/hr
$25
$125